Publié le 12 mai 2023
New Team dedicated to agri-food-tech in Asia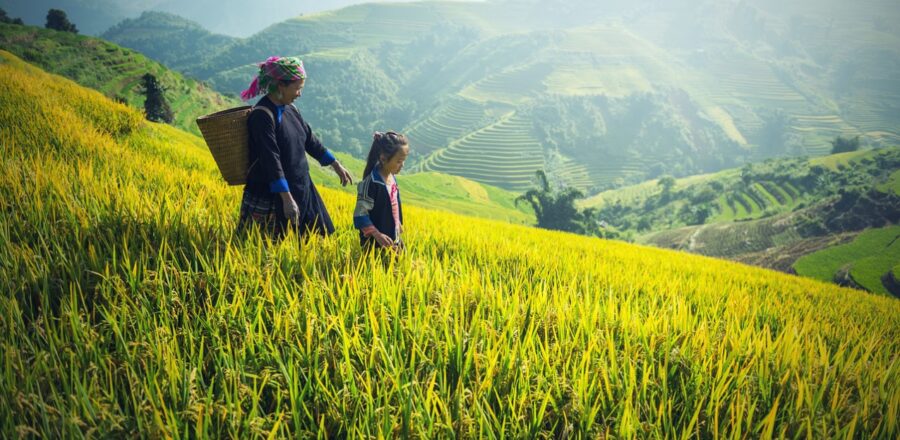 Let's introduce our new team dedicated to agri-food-tech in Asia. SYNOVIVO and MANAGERIA are positioned as pure players in the recruitment of experts and executives in the agricultural and food sectors. In addition to an effective HR methodology, its added value lies in the excellent knowledge of the markets. And the business skills of the entire sector. Since over 30 years, leaders and decision-makers appreciate this differentiating approach, which brings much more than recruitment.
From Malaysia, Singapore, Thailand and Vietnam, the ASIA Hub highlights the strong and increasing international presence of the alliance created in France, hub for the EMEA region. The establishment in Asia was only natural with the position at the core of the long recognized and fast-developing industry. Leading the way towards global nutrition and the entire agri-food chain.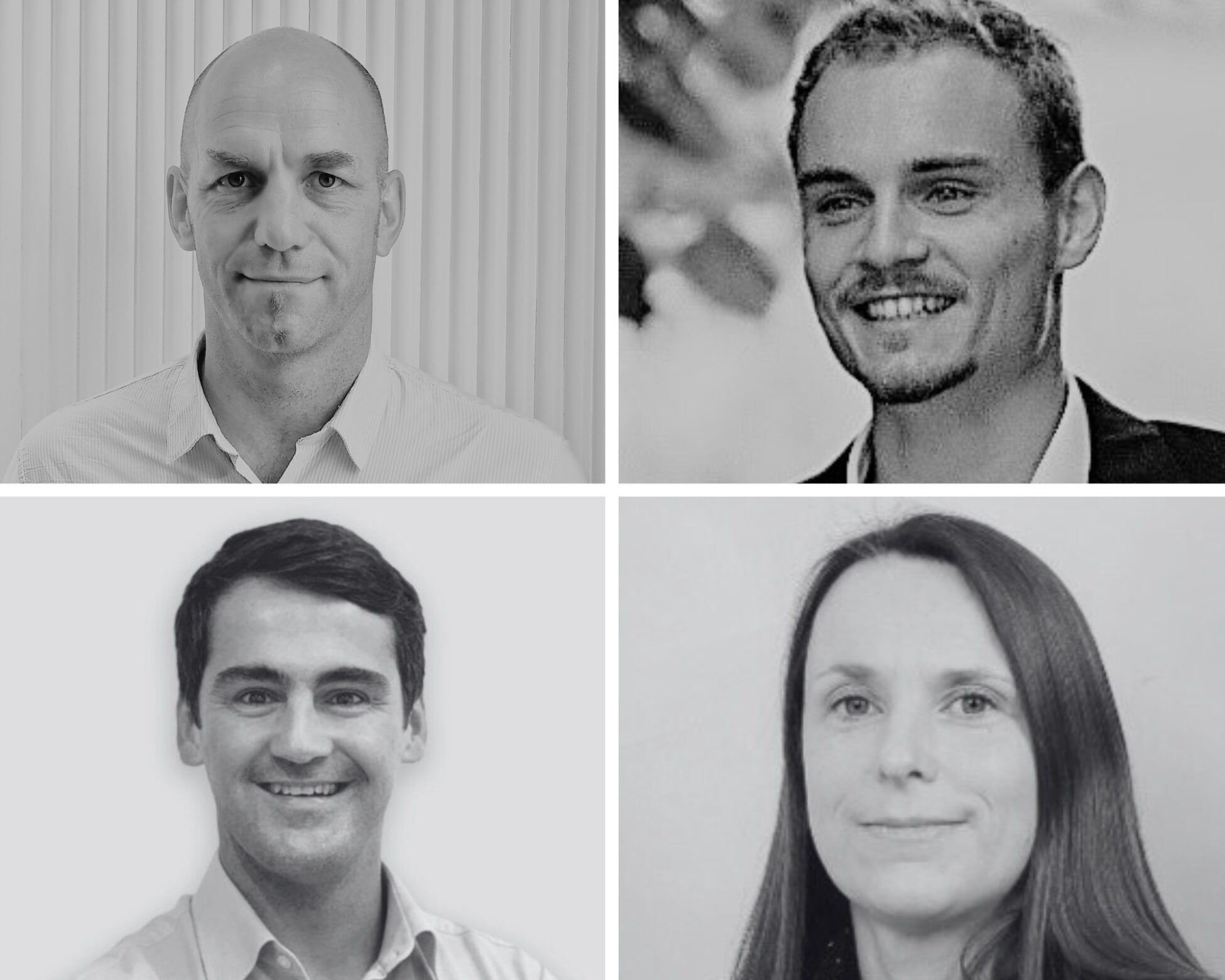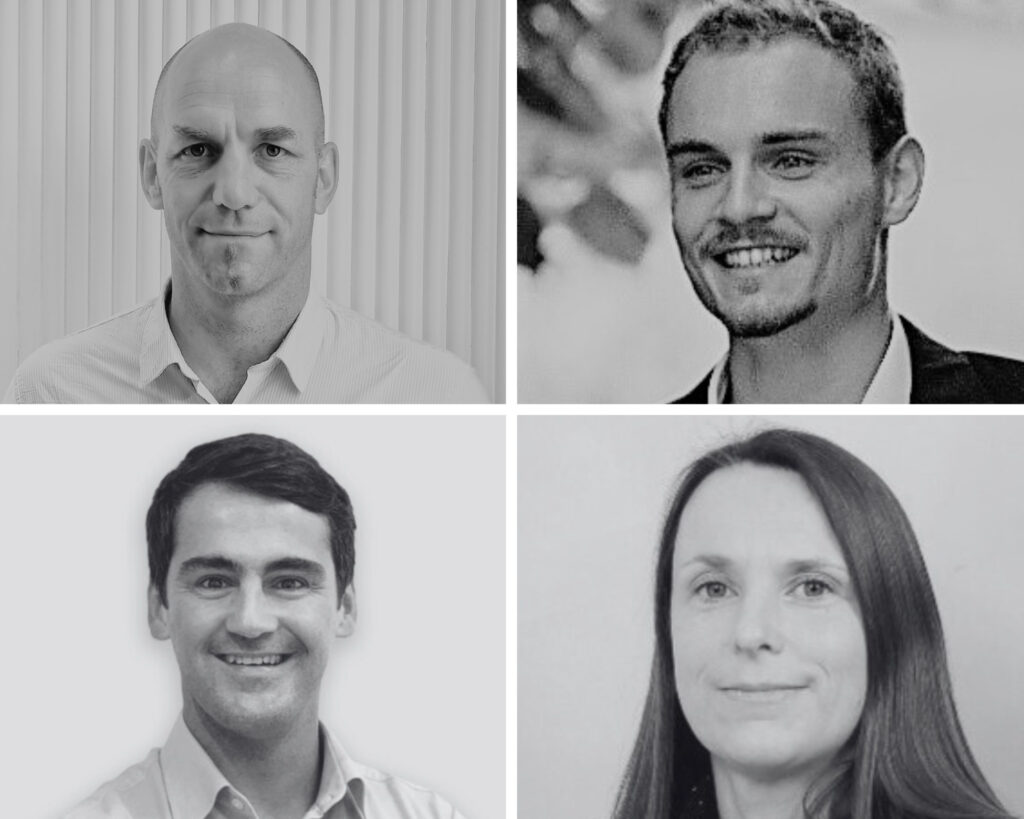 The ASIA team is continuously expanding along with a network of partners. To best address the geographical, sectorial, and cultural needs of our clients. It complements the EMEA hub with established solutions in a region of increasing relevance to the global ASIA agrifood industry.
The partnership with Provigood, leading expert in the agrifood business development in Vietnam and the historical partnership with HR2O led by Thomas Le Goff in Malaysia. Reinforce SYNOVIVO-MANAGERIA capacity to engage with the right experts in delivering tailored & efficient solutions.
Looking back at the past year of intense regional developments we are confident in the alliance capacity. To answer an established and growing need for the right experts in the right context. We invite you to reach out should our vision echo your ambition for people, market, and expertise !