Publié le 11 octobre 2023
Partners of AgriFoodTech Singapore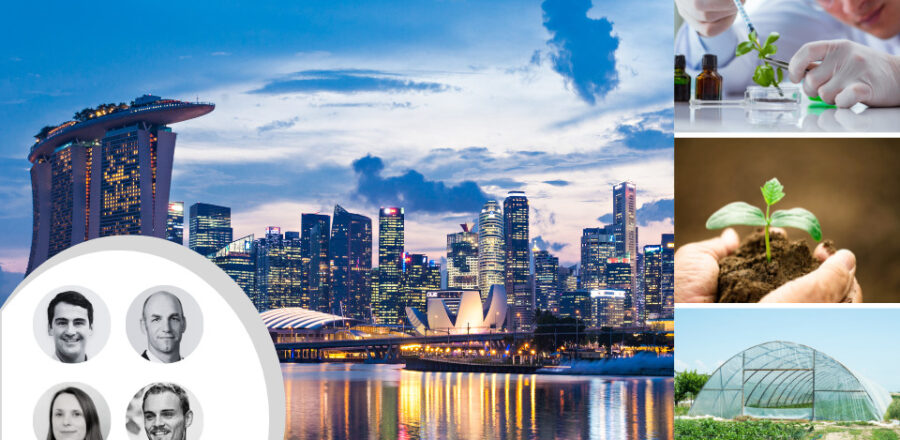 The SYNOVIVO–MANAGERIA Alliance will be partnering with AgriFoodTech Singapore for the second year running. The Asia team will be available through a sponsor of the France Pavilion and via the general organization of the AgriFoodTech Expo from October 31 to November 2, 2023.
"AgriFoodTech Singapore is a global major event for the industry, at the crossroads for companies and experts in the agricultural and agri-food sector : we're proud to actively contribute.", explains Cécile BOULAIRE, Director of MANAGERIA.
The aim is to provide even greater proximity and service for all the economic players (manufacturers, investors, start-ups…) in the agricultural and food sector in Asia, and more particularly in the South-East Asian region. The strong and established trade dynamic with Europe confirms the relevance of the Alliance global answer to expert and managers' needs.
At the heart of our participation in AgriFoodTech we organize an exclusive workshop led by Hugues DUMAS, Director of SYNOVIVO, on talent management and HR issues specific to the agri-agro sector in developing markets.
Our presence in Europe and Asia is proof of our international commitment to innovation, marketing and sales development, and production.
We invite all leaders in the industry to join us for this new edition of a promising AgriFoodTech !